Advertise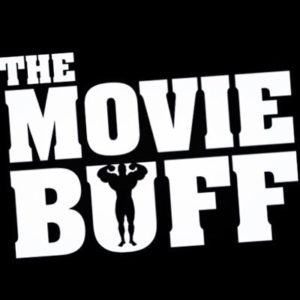 Are you a filmmaker, local business, or other company looking for publicity or advertising opportunities?
Advertising on blogs is the newest/cheapest way to get attention. We put up new content daily and have a very loyal following to keep coming back to read it. We can do coupon deals, graphic ads, reviews, text links…you name it.
Our rates are very reasonable and we have many different ways you can advertise to our following.
Click our link below to view our rates. If you would like to advertise, or have any questions, please email us at advertise@themoviebuff.net.
We accept PayPal