Write for us
HELP WANTED!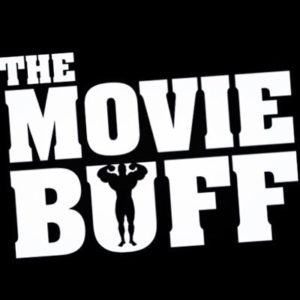 The Movie Buff is looking for writers for our website, www.themoviebuff.net. Writers would be responsible for writing movie reviews or movie news, posting 2-3 times per month.
The Movie Buff focuses heavily on movie reviews both Box Office and older, DVD/BluRay releases. We have been in operation for almost 5 years and have recently transitioned to a new, responsive design. We have over 5,200 followers on Twitter.
At this time we are non-profit, and would not be able to offer a salary for submissions. We are working to monetize the site in the coming year, and hopefully we will be able to offer payment in the future once able to obtain paid ads.
Benefits would include access to our website to post reviews, connection to other team members of diverse experience, and access to free independent movie screeners to view before release. Free tickets to advance screenings will be offered also if obtained by The Movie Buff. This is a good experience to build movie critique skills, writing skills, and meet others passionate in the field. Gain good experience to put on resume for the future.
---
How to apply:
If interested, please email us at Themoviebuff79@gmail.com or use this CONTACT FORM. 
We require the following:
1. A writing sample (movie review, essay, blog post, ect) roughly 500 words.
2. Please attach your name, age, website or social media link, and pen name (if applicable).
3. Review our terms and conditions.
*If you have any questions prior to submission, please contact us.